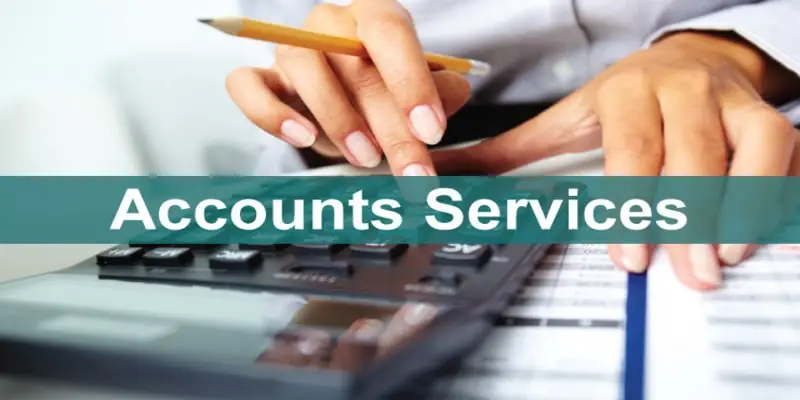 AO Partners Joins itialuS Global's Network in Nigeria
A new franchise partnership has been signed between itialuS Global and AO Partners in Lagos, Nigeria.
AO Partners is a multidisciplinary firm of skilled accountants that offers a wide range of accounting services, such as auditing, tax consulting, forensic accounting, fraud investigation, advisory services, HR management, and risk advisory to businesses worldwide. It is a member of the GMNI, and is registered in the Institute of Chartered Accountants of Nigeria and the office of the Auditor-General of the Federal Republic of Nigeria, as well as the World Bank.
The firm is committed to maintaining high standards and benefits from the support of itialuS Global, its expertise, and advice to deliver top-quality service for its clients.
"With itialuS Global, we are committed to maintaining high standards in accountancy and management consultancy practice throughout the world," says Mr. Funso, head of the firm.