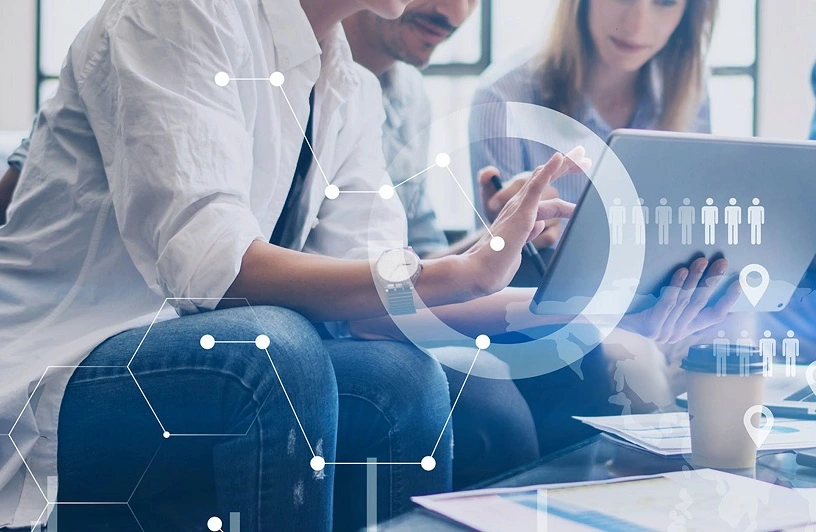 itialuS Global Reaches Palestine
itialuS Global is pleased to announce itialuS FinBloom, its latest franchise partnership based in Ramallah, Palestine.
The Palestinian firm provides its clients and partners with financial, accounting, auditing, payroll, and outsourcing services, and has recently expanded to the Gulf region, specifically the UAE.
This partnership will allow itialuS to understand its partner's size and needs, and assign the right team of experts and professionals for consulting and advisory services. This will facilitate day-to-day management, and increase the company's overall productivity.
Waseem Aref, the firm's managing director, welcomed this partnership with enthusiasm. "This has been an exciting step for us, considering itialuS Global's years of expertise in several parts across the world. Together, we're hoping to take our business to a new level, and take part in the digital transformation initiative," he says.