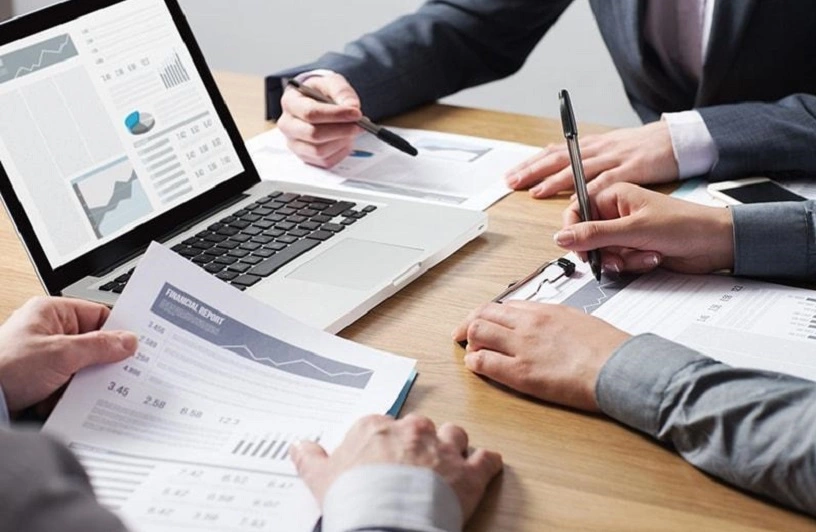 Finbloom Enters the UAE Market
Eleven years after its establishment, Finbloom has expanded to the UAE, officially opening the new branch in February 2021.
The office provides professional accounting and business advisory services with a special focus on:
Access to finance, markets, and human capital
Sound financial management (through providing system analysis design and implementation services, as well as accounting, budgeting, reporting, financial planning, and grants making services.)
Quality assurance and capacity building, providing compliance, manual development, financial and business modules, structuring, markets studies, and scaling services.

Finbloom's expansion aligns with its main objective, which is to assist more SMEs, entrepreneurs, and investors through every step of their success.