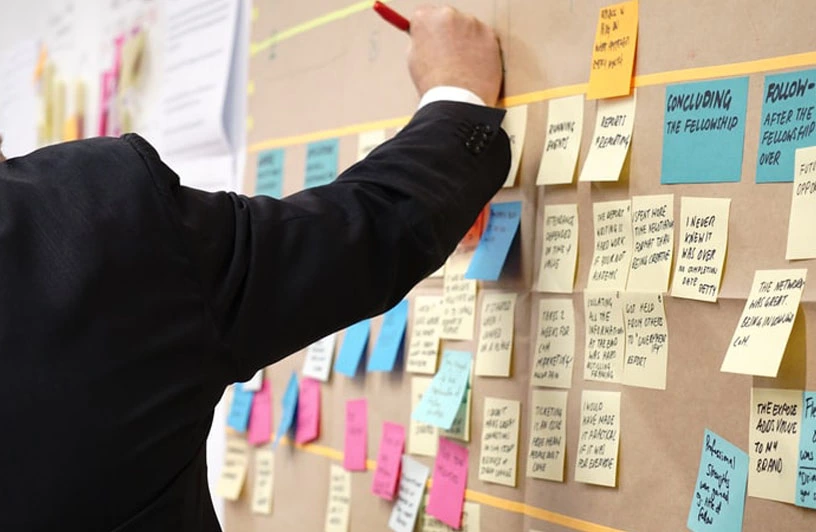 Outsourcing Services Within Budget
Did you know that outsourcing allows you to focus on core areas of your business and reach higher levels of efficiency? itialuS Inovatif Solusi can help you save time and cost by helping build a skilled and committed team.
The team of experts at itialuS Inovatif Solusi is ready to offer you assistance with finding the right candidates for temporary staffing in your company, recruitment process if needed, administrative, legal & accounting processes for the employees and more.
Contact your local itialuS office now and build your perfect team within budget.