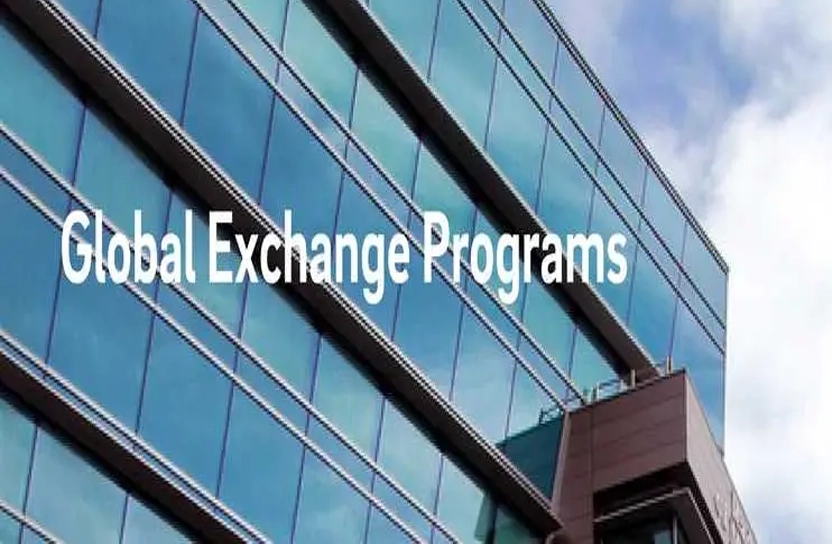 itialuS Global Network in North America
itialuS North America is itialuS Global's representative in California, United States of America. The office manages the global exchange for the North American market.


The company aims to introduce an innovative cloud-based Enterprise Resource Planning tool to companies in the markets listed above, known as the Wallpost Software. The software is designed according to international standards to meet the companies' needs in different industries. It is equipped with intelligent modules to enhance the performance of employees, monitor the companies' performances, and produce a variety of financial and management reports, which facilitates management and allows leaders to focus on their core business.


This tool is especially useful for businesses that do not have an in-house finance or HR team, but still, require an accurate reporting of the company's activities. It also helps businesses reduce costs by making most of their financial and HR functions automated by using the newest technologies.

As a member of itialuS Global's network, itialuS North America's mission is to expand the network to new areas in the world, introduce companies to the digital transformation initiative, offer the right solutions for clients through long-term partnerships, help clients reduce their operational costs, create a business environment that attracts, develops and retains the best talent, and provide shareholders with the highest return on their investment.