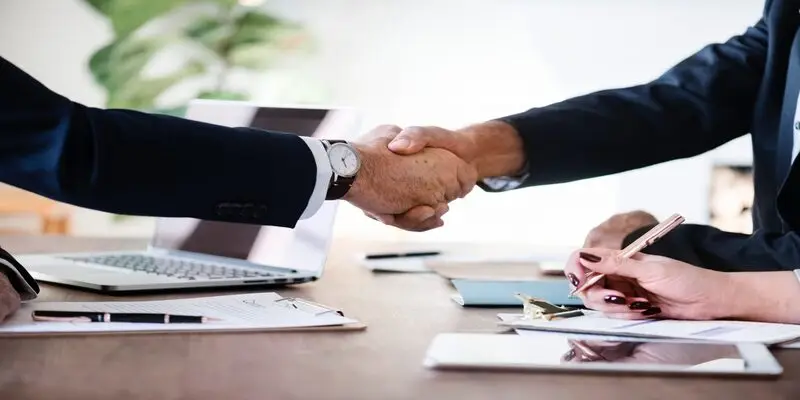 Trademark Registration Handled by itialuS Licit Solutions Private Limited
Trademark registration can protect your business against the possibility of someone else using similar signs and allows you to legally expand your business.
itialuS Licit Solutions Private Limited can assist you with the trademark registration process by relying on the Madrid Protocol system, a registration process administered through the World Intellectual Property Office (WIPO) which allows companies to apply for multiple regional trademarks in one application.
Contact your local itialuS office now and benefit from expertise of the trademark consultants and attorneys.