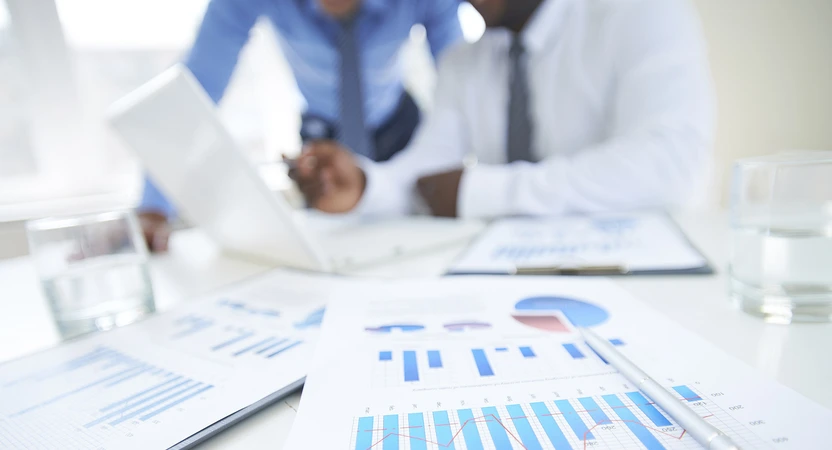 itialuS BPO Team Of Experts At Your Service
Are you looking for a team of experts in finance, accounting, human resources, and business consulting? The team at itialuS BPO takes an individual approach to each client's needs, and provides them with a wide range of professional services, including:
- Strategic analysis and planning
- Financial & operational forecasts
- Cash management projection
- Reviewing internal accounting systems
- Operational analysis and recruiting
- Employee assessments
- Mergers & acquisitions integration
- Business valuations
- Management reporting systems
itialuS BPO continuously invests in its clients and partners to contribute to the development of their businesses. Don't miss out, contact your local office today.