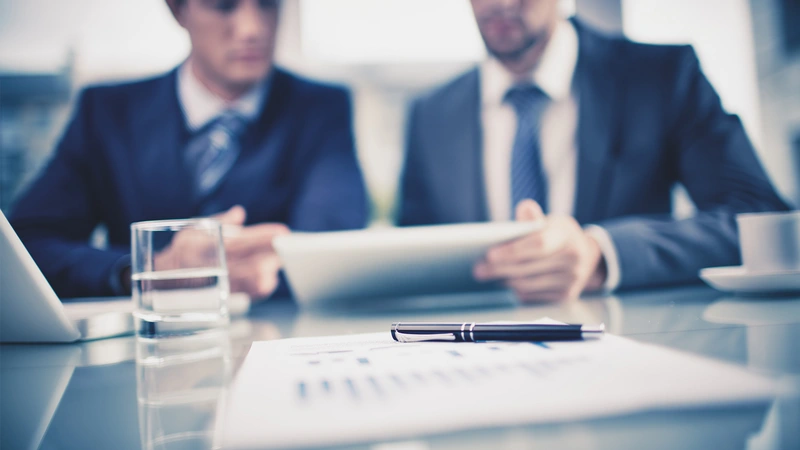 All-inclusive HR Services by itialuS LA S.R.L.S
Are you looking for a partner that could take care of various HR tasks for you while you focus on core creative tasks?
itialuS LA S.R.L.S can offer you organizational development, HR policies and procedures, diligent monitoring of employee leaves, performance management and more.
Find out more about how you can benefit from these HR services by contacting your local itialuS office today.