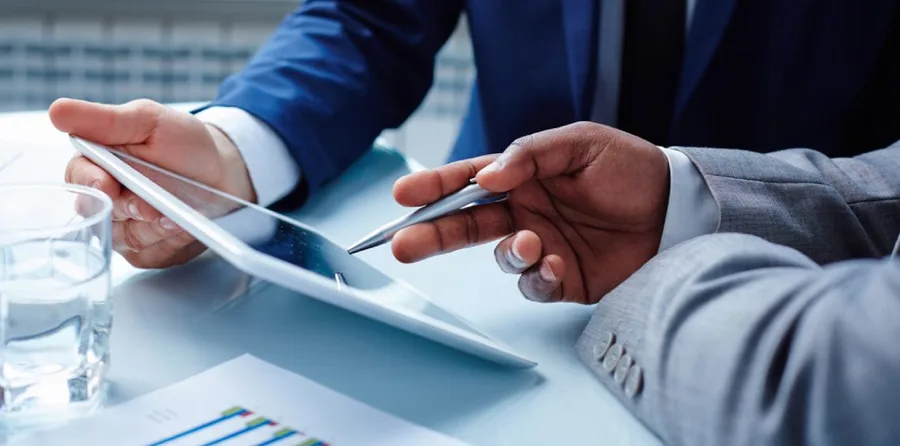 HR Services For Your Development
Looking for HR services that could help you with organizational development, HR policies and procedures, Labor Law compliance and record keeping and diligent monitoring of employee leaves?
itialuS Accountancy can help you in completing these tasks so you can concentrate on sales activities of your firm. They can help you develop an engaged workforce and build stronger relationships with employees.
Contact your local itialuS office now and opt for top quality HR services.