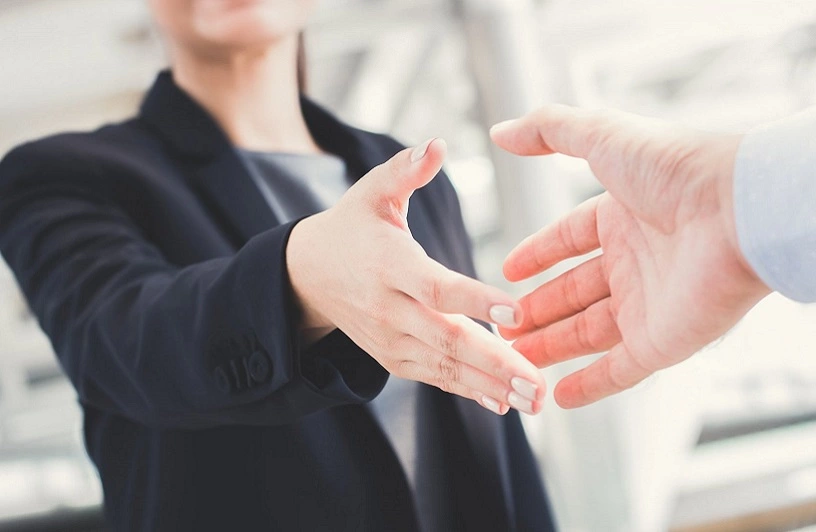 itialuS SAPL Nigeria Joins itialuS Global Network
itialuS Global Network is pleased to announce its new franchisee itialuS SAPL Nigeria based in Isheri -Oke, Ogun State, Nigeria.
As a new franchisee, the new firm will now be able to offer its clients a wide range of accouting and manegerial services such as bookkeeping, HR management, VAT returns and compliance and more.
Managing director of itialuS SAPL Nigeria stated that the firm ""aims to become the customers' go-to accouting service provider"" and hopes to smoothly achieve that through this new collaboration with itialuS Global Network.